Links
We consider these to be some of the most useful links to other dancing venues, events, schools, clothing and accessory suppliers and organizations for the Chicago Latin dancing community and beyond.
Sultry Salsa Photographs
Photographs of some of our venues, classes, events, birthday celebrations, performances and competitions after April 2007.
Dancing in Chicagoland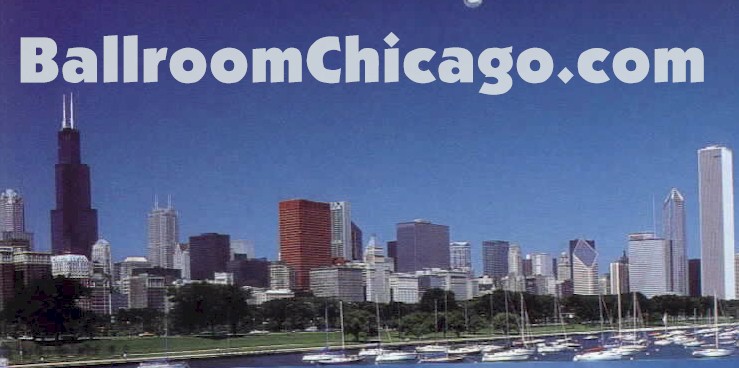 An excellent source of dance related information for Illinois, Indiana and Wisconsin, including lessons, clubs and upcoming competitions. This site includes other types of dances also.
Chicago International Salsa Congress


Chicago's own annual Salsa congress. If you live in the Chicagoland area and you are a Salsa addict like the rest of us, you do not want to miss our own Salsa congress held each February. Come in out of the cold and experience the Heatwave of the Chicago International Salsa Congress.
Detroit World Salsa Congress


A Salsa Congress is a convention of unity. People of all ages and from all over the world come together to share, learn and celebrate the dance and music of Salsa! There will be live music, world class DJs, Dance shows, demonstrations, Classes for beginners, intermediate and advanced dancers. Everyone is welcome.
International Hustle and Salsa Competition

The International Hustle and Salsa Competition in Miami, Florida.
Just Salsa


A Web Magazine Dedicated To Latin Music, Dance, and Culture, where you will find information on Salsa music and dance, dance clubs and places that play Salsa, articles on Salsa history and culture and photographs from around the world.
Celebrations that Matter




Wedding receptions are a balancing act-from flower girls to that old friend from junior high, your guests will be a mixed bunch. How do you find entertainment that enchants them all, yet still says something personal about you on your big day?
Salsa Giving Salsa-Thon on November 21, 2006.
Fund raiser to benefit eleven year old accident Maria Claudia. Condition update.
Sultry Salsa Custom Web Search
Sultry Salsa Custom Site Search